RON COON RESINS CUSTOMER APPRECIATION
One of the greatest feelings is getting to a point where you can give back to the hobby and the customers. For the month of August Ron Coon Resins will be giving away a collection of all twelve weathering powder colors offered by Ron Coon Resins to one lucky customer!!! FREE!!!FREE!!! FREE!!!
Here are the simple rules.
1.Post pictures on Facebook of your received orders, works in progress, mock ups, and builds with my business card in the picture.
2.Tag me, Ron Coon, in the post
3.Every time you complete rules 1 and 2 you will be entered in the giveaway
4.Yep it's that easy!!!
Have fun and build on,
Ron Coon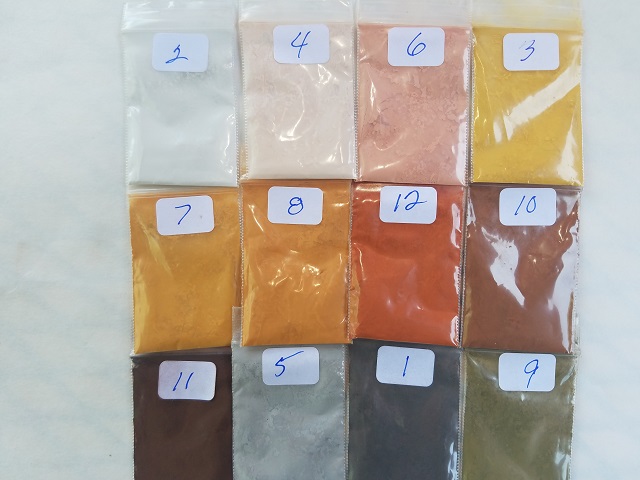 Welcome to Ron Coon Resins. As a kid I would spend all of my allowance, mowing, and snow shoveling earnings on scale models, sure wish I had some of those kits today! I recently got back into scale modeling and became frustrated with the lack of parts that I wanted and the over the top prices, not to mention the low quality being offered by some casters. That is when I decided to venture into the unknown and cast my own parts for my own use. It wasn't long before others were asking if they could purchase my castings, and as they say, "the rest is history". 
I try to keep at least one set / piece of everything I offer in stock and pride myself on rapid order processing but this is not how I pay the bills so on occasion depending on your order size there may be a delay. If that ever happens you will be notified on expected shipping delay and always have the option of cancelling the order or part of it with no hard feelings.
Last but not least, if it's not good enough for my build, it's not good enough for your build…'nuff said!!!!
Keep checking back because I am adding new items as time permits.
Build on my friends,
Ron Coon
PS All of our castings are 1:25 or 1:24 unless otherwise noted.